Outline
Handling Any Terrain, Any Time
Details
incl. VAT
3-Year Snowboard Warranty Learn More
This product is not available for purchase on our website, please head into your local shop to check out their availability.
Technology
Directional Rocker Baseline
An all-purpose profile designed to be the perfect companion for the all-terrain snowboarder. Directional Rocker Baseline has a medium-rise in the tip and a lower rise in the tail, allowing for effortless turns on hardpack and ample float in soft snow and crud.
RHYTHM CORE
女性スノーボーダーが求めるボード構造とジオメトリー、そしてライディングスタイルを充たす特別なシェイプと設計のコア。
ICG GLASS
Integrating tip to tail carbon fiber stringers into fiberglass lay-ups ensures a smooth power release in and out of turns while increasing pop, liveliness, and longevity of the snowboard without adding unnecessary rigidity. We offer ICG Glass in two variations; ICG 10 Biax and ICG 20 Triax.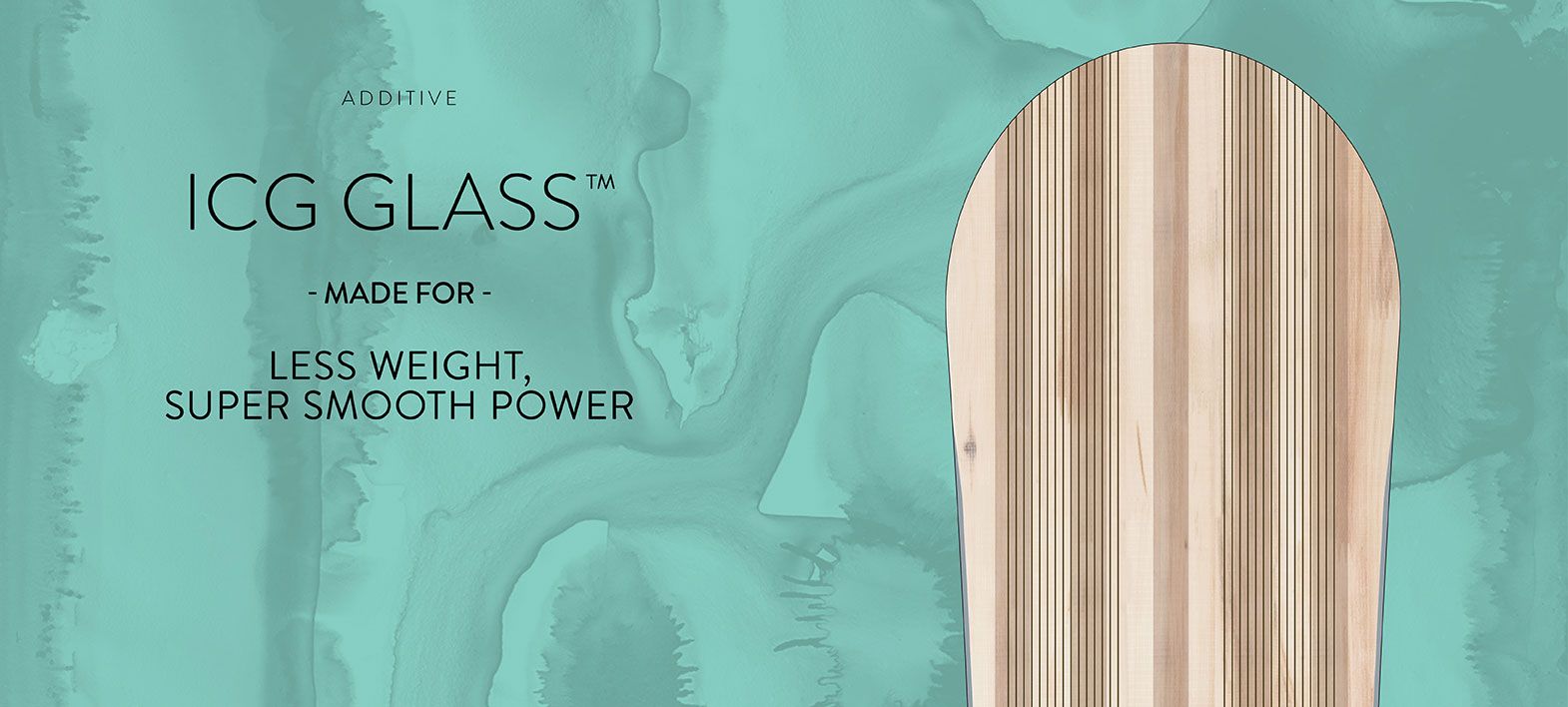 Honeykomb
A urethane-skinned Honeykomb additive aids in bonding strength and increases durability.
Carbon Torque Forks
Adding carbon that extends from the inserts to the contact point allows for an extra responsive and stable ride.
4000 Sintered Base
Our sintered 4000 base absorbs wax deep into the material for relentless glide and unrivaled durability.
Related products
hue-1819

Description

Customizable Flex and Comfort

estate-1819

Description

Combining Luxury and Tech

wildheart-1819

Description

Keeping it Versatile with Surf Style.
Prev
Next